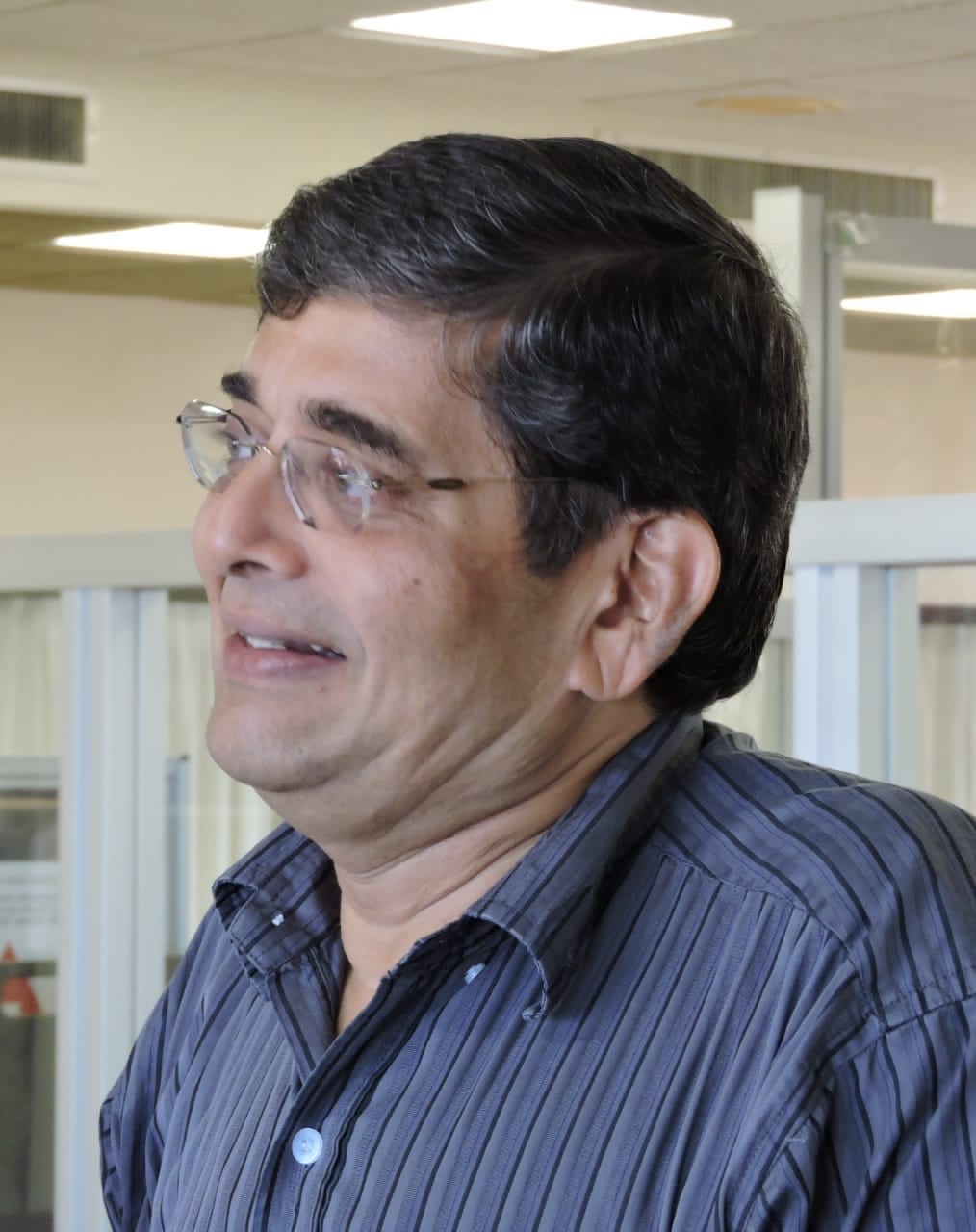 Yeshwant Marathe is the 3rd generation entrepreneur from the house of Marathe Udyog Bhavan who were pioneers of manufacturing offset printing machines in India. Driven by the desire to give back to the society, he took an early retirement and set-up a NGO, Neeraja, working in the field of Community Level Rainwater Harvesting in tribal areas of Vikramgad, Mokhada, Jawhar in Palghar district. The main purpose is to make scarce resource of water available to the remote hamlets (pada's) of villages, by constructing check dams. repairing existing defunct check dams, repairing of wells, cleaning of ponds and doing borewells wherever necessary.
His blog - सरमिसळ, is a collage of his thoughts covering wide spectrum of subjects under the categories of Culture, Current Topics, Philosophy, Nostalgia, Personalities, Travelogue etc in Marathi and English. His easy & informal language, analytical yet humorous approach and upholding the traditional values, is well appreciated by the readers. The Blog has nearly 50000 visitors with more than 70000 views.
A book of his selected Marathi Articles got published in December 2020.
Email: yeshwant.marathe@gmail.com