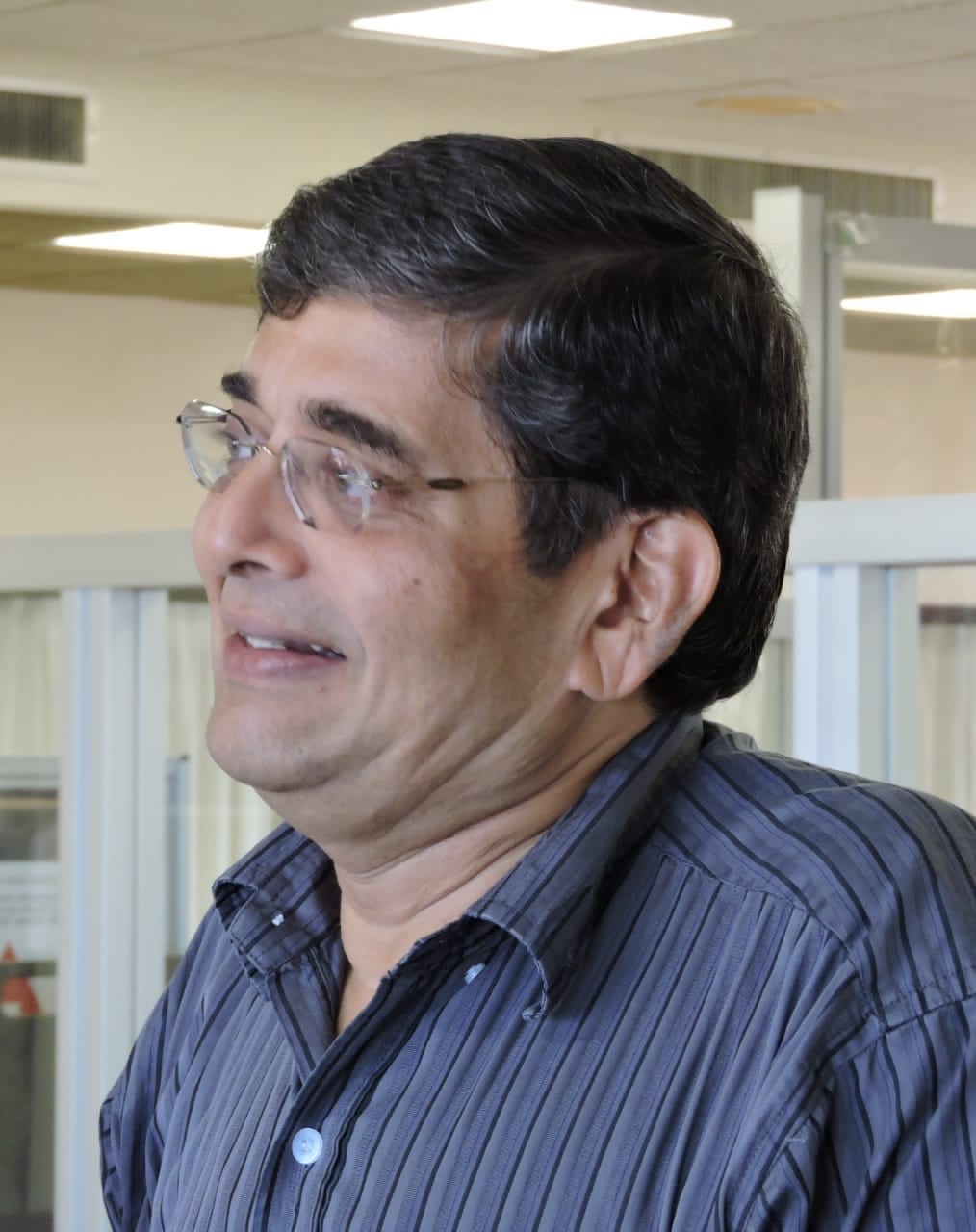 Yeshwant Marathe is retired businessman from the house of Marathe Udyog Bhavan. He is the Managing Trustee of Neeraja Foundation, working in the field of Community Level Rainwater Harvesting by constructing bunds, repairing existing defunct check dams, repairing of wells, cleaning of ponds etc.
Sarmisal (सरमिसळ), is a collage of wide spectrum of subjects under the categories of Culture, Current Topics, Philosophy, Nostalgia, Word Sketches, Travelogue etc in Marathi and English. The readers love his easy & informal language, analytical yet humorous approach. The Blog has nearly 75,000 visitors with more than 125,000 views.
A book of his selected Marathi Articles, under the heading of Chhapai Te Lekhani (छपाई ते लेखणी), got published in December 2020. His next book, Travels with Nandighosh, would be published in January 2023.
Email: yeshwant.marathe@gmail.com